We offer laser treatments using the Biolase Diode Laser Unit, 940 Wavelength. The Biolase diode laser unit can be used without, or by using minimal anaesthetic. This saves time and provides a vastly improved patient experience.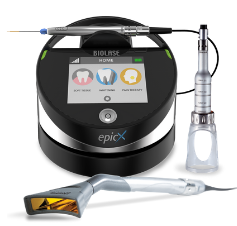 The Biolase Diodes laser unit is used in the following treatments:
1) Frenectomies, Aesthetic Gingivectomies, and Periodontal Treatments – treatments of the following are non-invasive with minimal bleeding, little to no swelling, no discomfort and no suturing required after treatment.
2) Laser Teeth Whitening – This treatment will take place in-chair and can take up to 60 minutes depending on the desired shade required.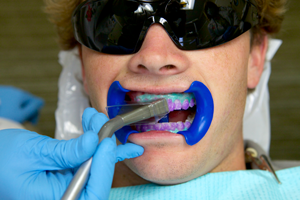 3) TMJ Pain Relief and all other facial pain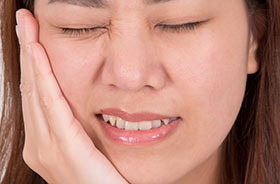 4) Removing of pigmentation on gums, cancer and cold sores after one to two procedures.
For more information and procedures that can be done by using only this EPIC unit from Biolase, follow this link. 
---
Dental On Gray
15 Gray Street, Knysna, Western Cape, South Africa
Tel: (044) 382 1535 
E-mail:  info@dentalongray.co.za
FOLLOW DENTAL ON GRAY ON FACEBOOK